We are a skilled group of communications and media relations professionals, graphic designers, photographers and videographers, writers, social media and digital strategists, visitor experience specialists, radio professionals and brand ambassadors.
The Division of Marketing & Communications communicates the goals, objectives and priorities of the University of Georgia, disseminating information, working with media, providing imaging and audio services, and serving as the point of contact for visitors on the UGA campus.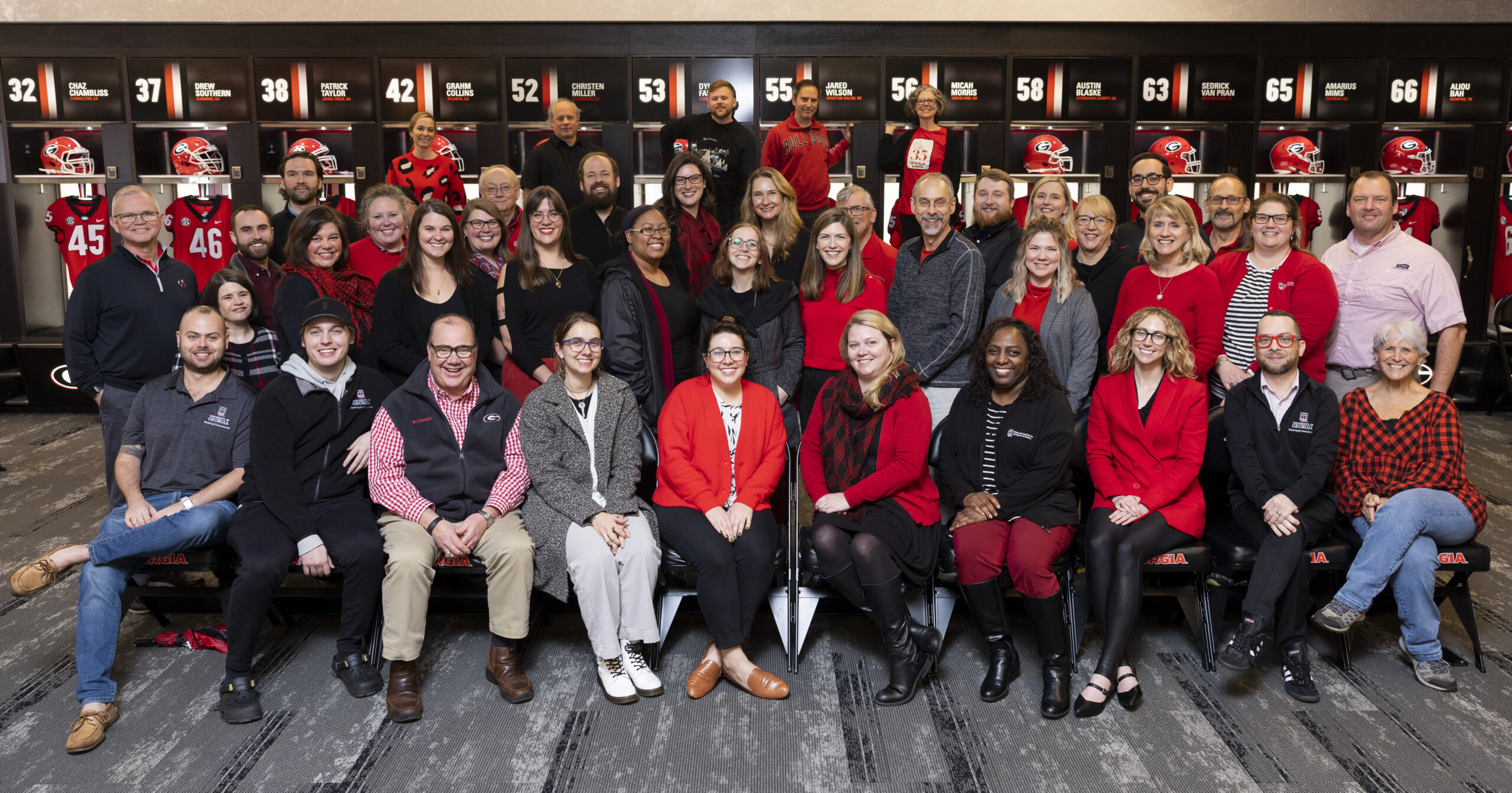 Marketing & Communications develops and strategically manages a program of communications that enhances, protects and strengthens UGA's institutional brand and reputation.
Areas of Expertise
Marketing

Search Engine Optimization

Administration

Data Analysis & Reporting